Please don't neglect your heart during these times.Do not miss your appointment.We are pleased to offer Televisits for new and follow up patients. 
About
Dr. Tarek Abou Ghazala MD
Dr. Ghazala is certified in general and interventional cardiology by the American Board of Internal MedicineIn 1996 Dr. Ghazala completed his Internal Medicine training at the Cleveland Clinic Foundation in Cleveland Ohio.
Then in 1999 he finished he completed his Cardiology fellowship at the University of Missouri in Columbia.
Dr. Ghazala has been practicing cardiovascular medicine since the year 2000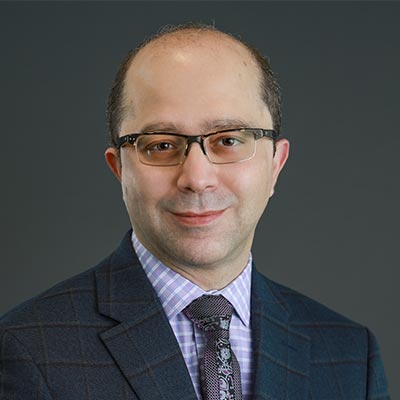 We believe in personalized cardiac care based on your health needs. 
The core of our practice is including you in the health plan and decision making in every step of the way. Read more.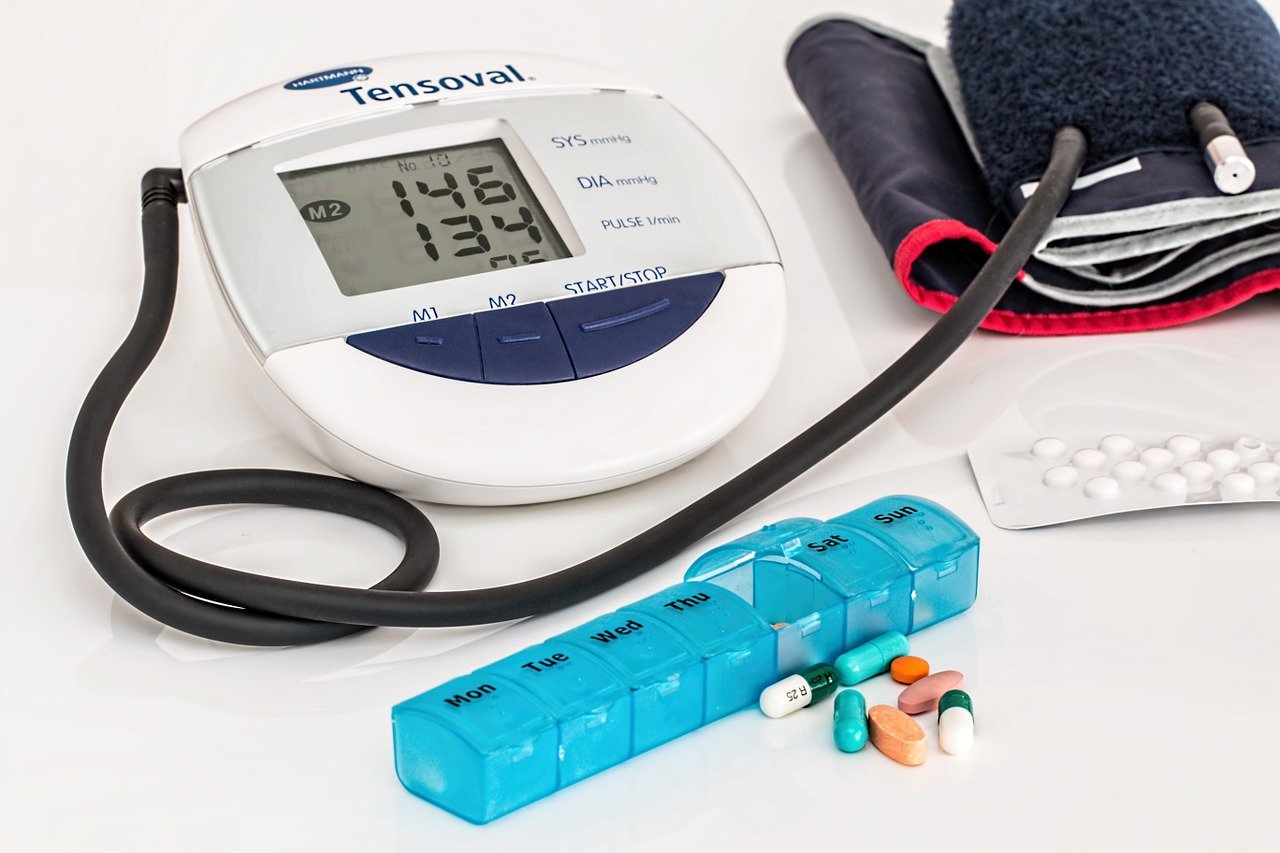 General Cardiology
Electrocardiograms (EKG)
24 hour Heart Monitoring
Echocardiograms
Treadmill Exercise Stress Test
Stress Echocardiogram
Nuclear Stress Testing
Carotid and peripheral Ultrasound
Pre-operative Evaluation
Virginia Cardiovascular has been wonderful in accommodating new appointments.